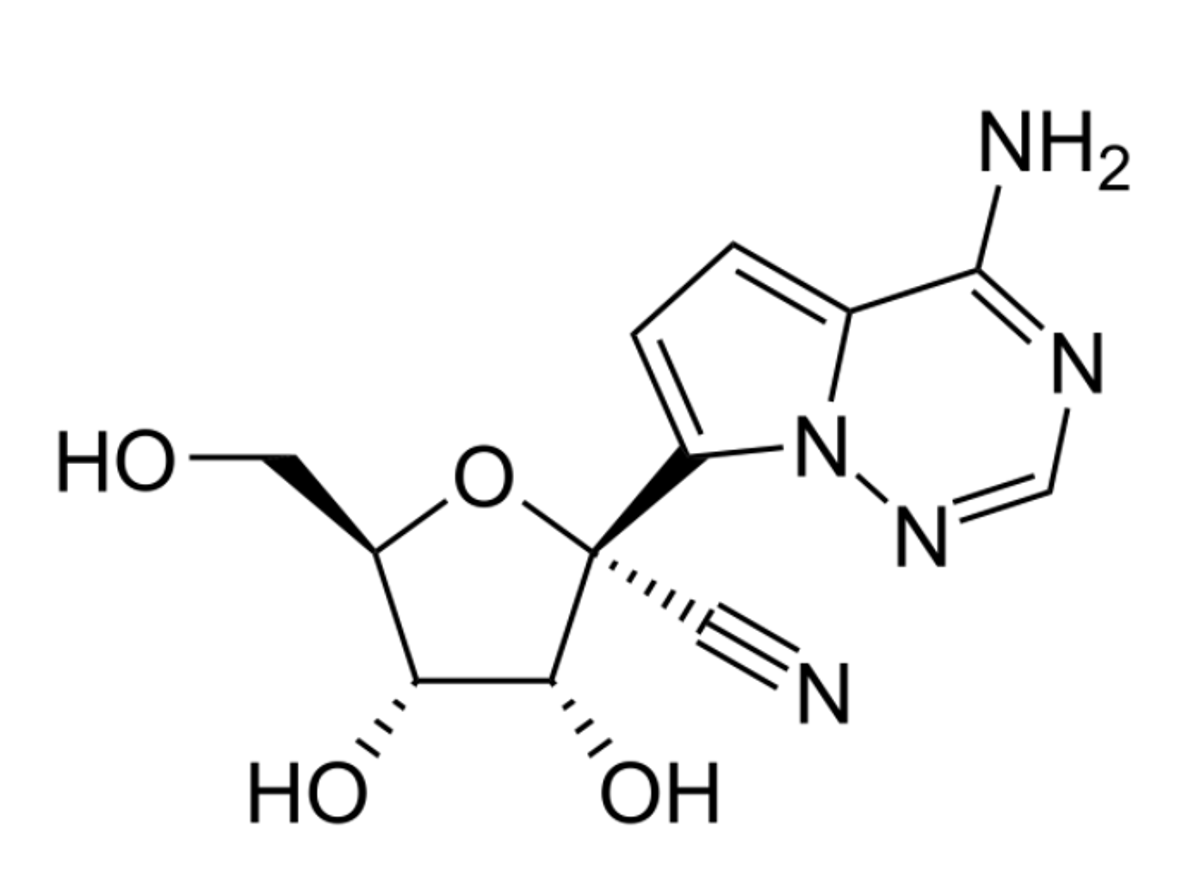 1. HIGHEST QUALITY
Whether you choose 5ml or 7ml vials, you are getting the purest and highest concentration GS-441524 per vial on the market today. 17mg/ml or 20mg/ml of concentration, ≥99% purity.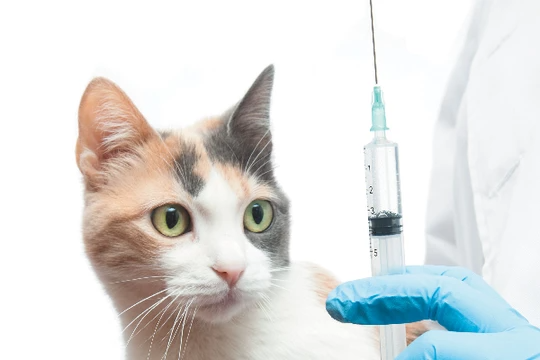 2. LESS PAINFUL INJECTIONS
Daily injections become increasingly difficult as your cat regains strength and begins to recognize syringe and the person giving injections. Our higher concentration GS formulation [20mg/ml] enables doctors to inject less GS-441524 per KG of body weight, reducing difficulty and pain associated with injections.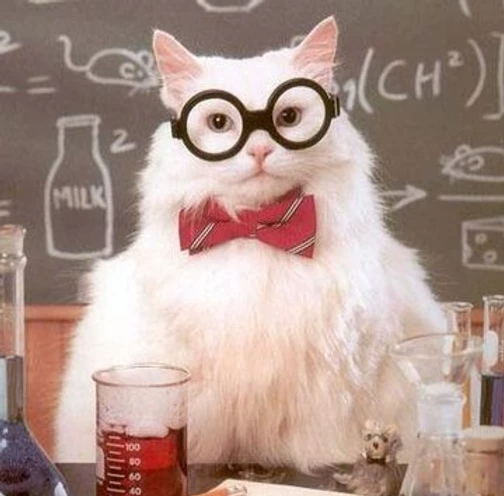 3. EXPERTISE
We have seen more FIP cases than most doctors. We have completed a real world clinical trial using our GS-441524. We will answer all your questions in a knowledgeable and responsive manner. Think of us as your dedicated FIP treatment expert.
4. FAST RESPONSE
Got questions. We are always ready to answer your calls, texts instagram messages, whatever your preferred way of communication.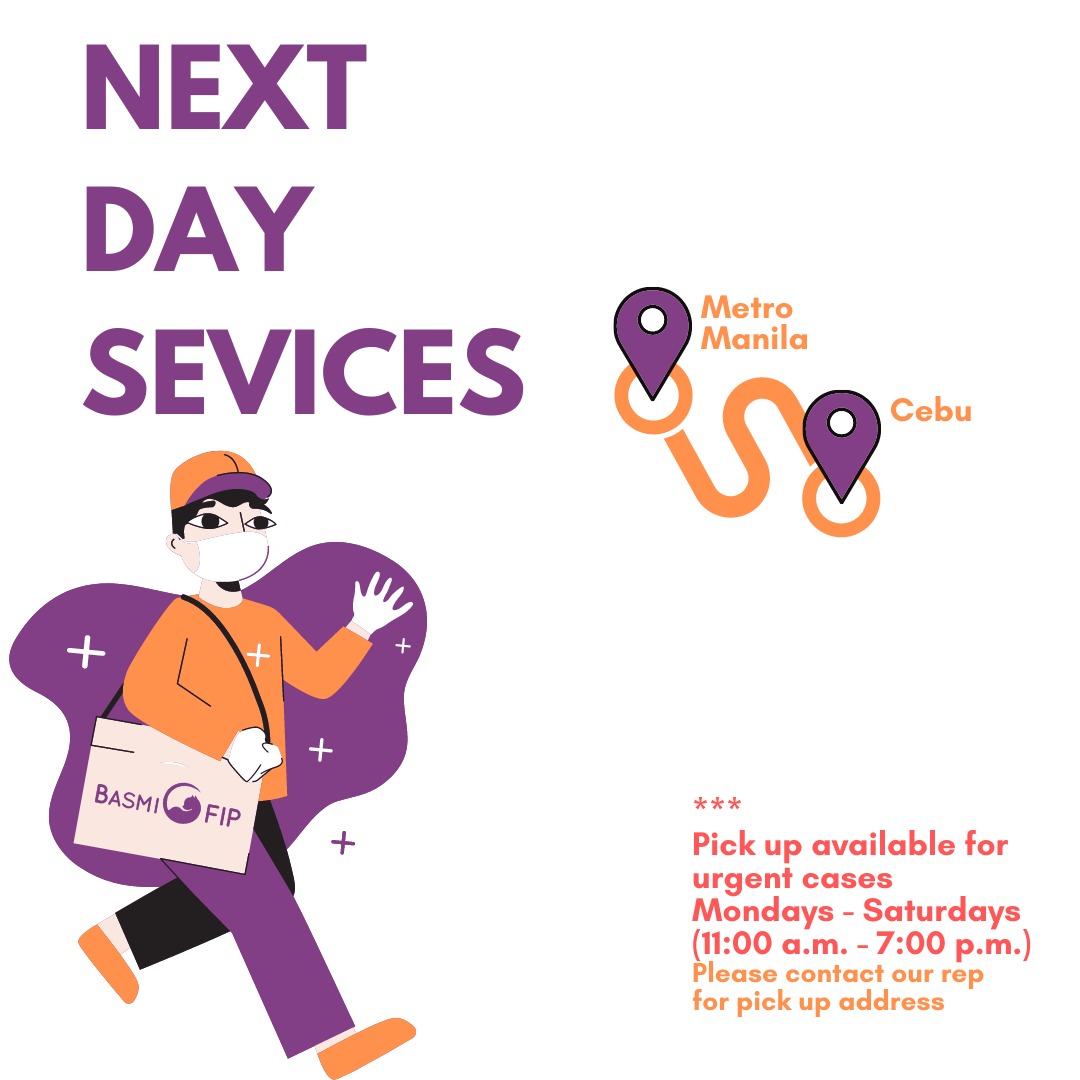 5. FAST SHIPPING
We offer Next Day Delivery for orders from Metro Manila and Cebu! Pick up option is also available upon request.
6. SAVE MONEY
Our higher concentration enable you to inject less per day, and reduce the chance of relapse in the future.
The above information is provided for your reference and does not constitute as medical advice. For questions specific to your cat, please contact us via our website www.basmifipph.com.